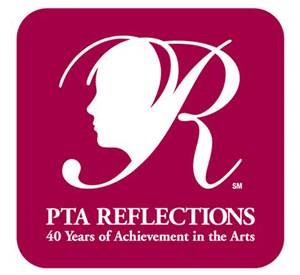 REFLECTIONS
Every year the National PTA Reflections Program challenges students to create art inspired by a specific theme. The 2015-2016 theme is:
"Let Your Imagination Fly"
For more information about this great program go to: www.vapta.org for program details, forms and update regarding the newest feature "Special Artist" for special need students. Please remember to read all the rules.
We would like all submissions to be place in an attached to a manila envelope, with your signed entry form; student name, grade and art category.
Get started today, take the summer and explore your imagination, create within yourself a master piece and remember to "Let Your Imagination Fly: